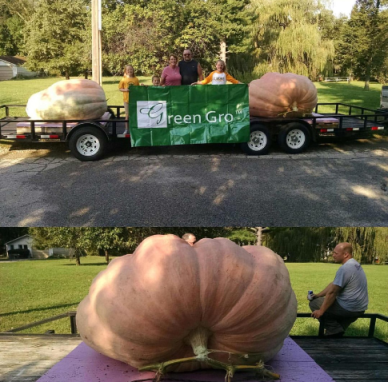 Organic horticulture of today is essentially revitalizing an old way of thinking. In fact, just a few generations ago, all gardening would have been considered organic gardening by today's standards. Although many of our grandparents did not understand the science behind building a living soil, they were growing organically. Their methods were simply the trials and tribulations passed down by the generations before them. Organic horticulture knowledge of today is obtained differently. A trip to the gardening section in your local big-box store will reveal multiple organic products and liquid fertilizers.
However, not all organic products are the same. Organic horticulture goes far beyond which liquid fertilizer is fed to a plant. Many of these fertilizers may be considered organic but do not address the importance of feeding a living soil. True organic horticulturists understand that the soil is a living organism which, when flourishing, provides the plants with what they need to flourish also. This concept is the foundation of the "feed the soil to feed the plants" ideology. In other words, it is a priority for organic growers to make and keep a soil bioactive. If creating an active soil is a grower's priority, many other factors of sustainable and/or organic gardening will automatically fall into place.
There has been an increasing amount of gardeners who have seen or experienced the benefits of organic horticulture techniques. These growers understand the deep connection between soil organisms and plants. Growers who share this mentality rely on products derived from organic or natural sources to help cultivate the microscopic world found in the soil's depths. Understanding and promoting the microscopic, beneficial microorganisms found in the soil is a key component to becoming a successful organic gardener. Organic fertilizer and amendment companies who produce quality products aimed at cultivating a thriving, living soil will also be the companies shaping the future of horticulture. One of these companies is GreenGro, LLC out of Windsor, California.
GreenGro LLC
GreenGro, LLC has a simple business philosophy: to provide effective products which are easy to use and are derived from organic and/or sustainable sources. The idea of a living soil is the concept behind GreenGro's entire company. The folks at GreenGro understand that the vast array of organisms found in the soil, many of which have symbiotic relationships with plants, are the driving force behind successful organic horticulture. This is why GreenGro's products contain the beneficial microorganisms that help a living soil flourish; this, in turn, provides a healthy living soil in which plant life can thrive.
GreenGro's Nature's Pride fertilizer line (Veg and Bloom) has become known in the indoor horticulture industry as one of the best all-in-one, all-natural granular blend of organic ingredients. Nature's Pride can be used for both indoor and outdoor applications and is formulated to supercharge the soil with microbial life and give the plants everything they need for healthy, vigorous growth. Nature's Pride's stable, rich formula is meant to boost microbial life in the soil while providing steady fertilization to the plants.
Nature's Pride fertilizers contain a wide variety of organic ingredients and beneficial microbes. A large selection of balanced ingredients combined with microbial life equates to a healthy living soil with a continuous availability of nutrients for the plants to assimilate. In addition to Nature's Pride Veg and Bloom, GreenGro also produces high quality additives, such as their mycorrhizae formulations, water conditioner and biochar blend. GreenGro has another trick up its sleeve, a new organic-based flower hardener product called Flower Finisher.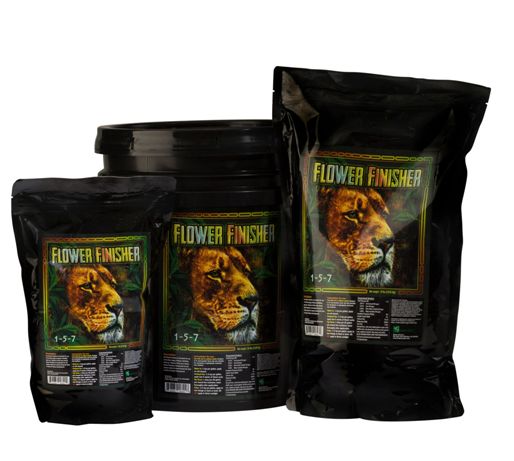 Flower Finisher
GreenGro is happy to announce the addition of Flower Finisher to its comprehensive list of organic and/or sustainable products. Flower Finisher is a true all-natural and organic flower hardener. A special blend of rare ingredients and GreenGro's proprietary technologies has made this powerful, organic flower hardener possible. Designed to be used the last 3-4 weeks of flowering, Flower Finisher is formulated for the unique needs of the plant during the final four weeks of flower development. As many horticulturists understand, this is the most crucial stage of flower development and where the majority of the final ripening/hardening occurs. In other words, this is the period of the flowering stage where the bulk of the yield and potency of the fragrance occurs.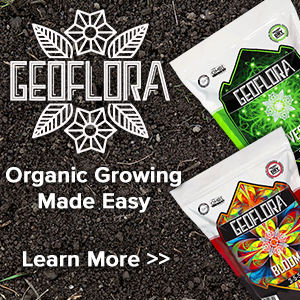 Although Flower Finisher can be made into a compost tea and then used in multiple systems, it is best used in soil or soilless media. Flower Finisher is in semi-powder form so it is not suitable for direct use in aeroponic or recirculating hydroponic systems. What makes Flower Finisher truly unique is its natural and organic ingredients. Other flower hardeners on the market are made from harsh chemicals that can diminish the quality of the flowers. GreenGro developed Flower Finisher with the organic purist in mind. Now organic growers can gain the benefits of using a flower hardening product in the late stages of the flowering period.
GreenGro, LLC is one of the few companies who are serious about sustainability and organic gardening. GreenGro has and will continue to provide top-shelf bioactive products for organic gardening purists because it puts cultivating a living soil as the highest priority. GreenGro's deep understanding of the microscopic world, which has been the basis of organic horticulture since the beginning, allows us all to reap the benefits of stimulating the living soil, much like the generations of the past. As we begin to fully realize the benefits and importance of cultivating a living soil through organic and/or sustainable practices, more and more gardeners will look to the past and their ideas of gardening. The difference will be that we can do this with a better understanding of the living soil and how it affects plant growth.
Companies that pursue this line of thinking are the ones who will be at the forefront of the resurgence of organic horticulture. GreenGro has always prided itself on putting its focus on stimulating a soil and optimizing bioactivity. With products like the Nature's Pride fertilizers and the new Flower Finisher, an organic purist can boost bioactivity and flower production in an organic and sustainable manner.
For more information call 866.884.6803 or visit TheGreenGro.com.
Related Articles
Dealing with Fertilizer Powders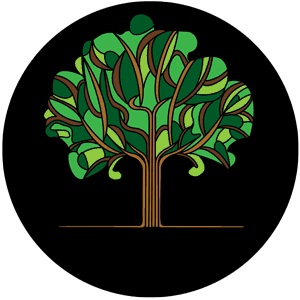 The Essential Elements of Hydroponic Nutrients