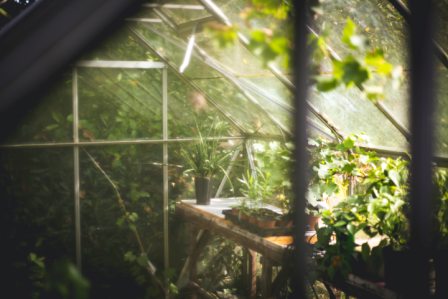 MyGardenAndGreenhouse.com is published by RTN Publishing and offers readers expert advice on gardening, small greenhouse growing and hobby farming.
For advertisers, we offer an affordable way to promote your company and its products and services through traditional digital advertising, email newsletter and professionally written articles.
Staff
President & Publisher
Robin Nichols
Vice President & Office Manager
Terri Nichols
Associate Editor
Joshua Nichols
Contributing Editors
Ray Barkalow
Donna Brown
Dr. J.B. Jones
Kyle Ladenburger
Eric Lancaster
Mike McGroarty
Melinda Myers
Steve Turner
Caron Wenzel
Graphic Designer
Char Grass
IT & Web Design
Mark Chaney
Advertising & Editorial Inquiries call 563.557.7571 or email Robin@MyGardenAndGreenhouse.com. You can also learn more by visiting the Advertising Section of our website.