MyGardenAndGreenhouse.com is the official online destination for small greenhouse growers. home hobby growers, acreage owners, small nurseries and commercial growers and home gardeners.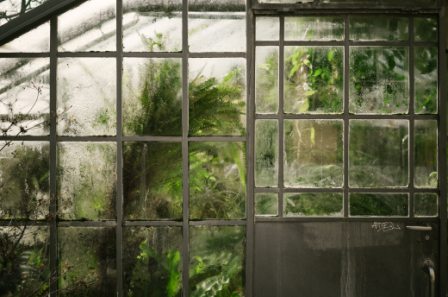 It offers in-depth product reviews, informative columns and concise articles on growing practices, plants and products that lead to increased yields and more enjoyment for small greenhouse growers, indoor gardeners, hobby growers and small commercial growers.
Visit the MyGardenAndGreenhouse.com homepage to read our most recent articles plus an archive of past articles. Subscribe to our free monthly email newsletter or learn how you can become a contributing editor. You can also learn more about advertising with MyGardenAndGreenhouse.com.
Read Some of Our Most Popular Articles
Artificial Light for the Greenhouse
Cold Frames Offer an Easy Start to Greenhouse Gardening
Early Growth Fertilizer Regiments for Propagation & Vegetative Stages
Support Native Bees and Enjoy the Many Benefits
Understanding Natural Pesticides
Staff
Our staff has over 60 years combined publishing experience in the small greenhouse and small scale growing environment
President & Publisher
Robin Nichols
Vice President & Office Manager
Terri Nichols
Editor
Eric Hopper
Contributing Editors
Ray Barkalow
Donna Brown
Dr. J.B. Jones
Eric Lancaster
Mike McGroarty
Melinda Myers
Joshua Nichols
Steve Turner
Caron Wenzel
Graphic Designer
Char Grass
IT & Web Design
Mark Chaney
Advertising & Editorial Inquiries call 563.557.7571 or email Robin@MyGardenAndGreenhouse.com.