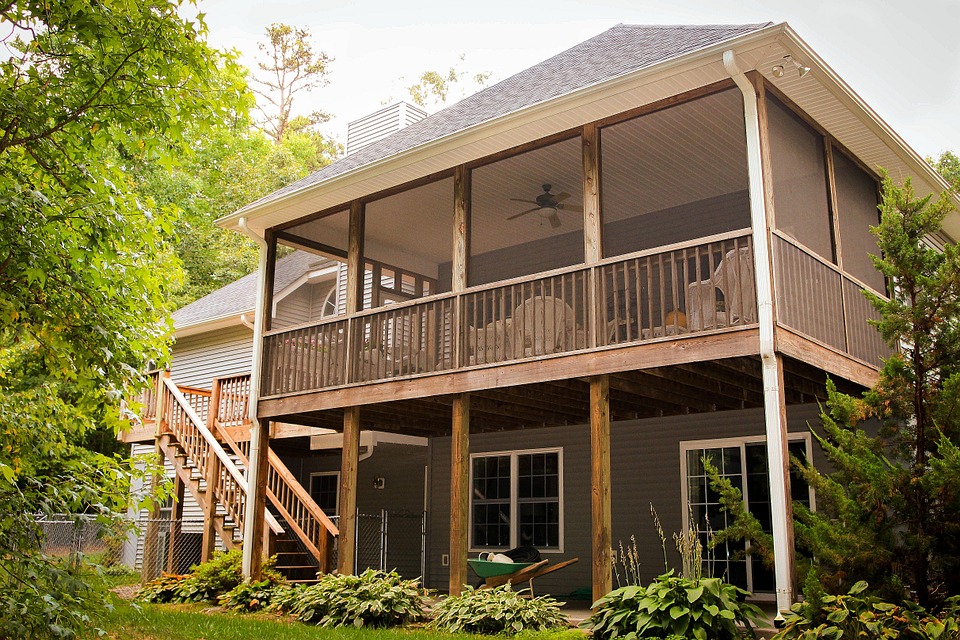 A screened porch can provide the perfect spot to enjoy a little shade, and escape all the pesky bugs that flourish during the warm summer months. It can also transform how you use your yard, especially if it makes you feel like a part of the yard & garden. These simple tips can help transform a screened porch from a room in the house to a part of the yard.
Choose a Design with Plenty of Windows and Screening
The best way to make a screened porch feel like being outdoors is to make sure it can receive plenty of light. Choose a model that offers a number of windows and screening so your view isn't obstructed and you can see all angles of the yard and garden.
Plan a Nearby Garden
While it's impossible to have a garden inside your porch, you can have one in very close to it. Plan out a garden that borders the porch or that is close by to provide you with that lovely scenery. If you are planting things up against the base of the porch, be sure you pick shrubs and bushes that do well in those particular lighting conditions.
Add a Water Feature
One of the best ways to create a sense of nature and relaxation to your yard is to install a water feature like a fountain or a pond. Place the feature near the porch so when you're sitting in the screened area you'll not only be able to see the water but also hear it.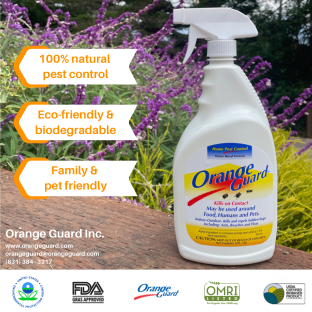 Hang Bird Feeders
You can also install sturdy hooks on the roofline of the porch that are strong enough to hold bird feeders. You'll be able to enjoy nature up close and personal as you attract all kinds of incredible bird varieties to your yard.
Use Indoor Plants
Lastly, there is nothing wrong with using standard indoor plants in your screened in porch to give it a green touch and sense of nature. Choose varying heights, colors, and sizes to add interest.
Related Articles
Understanding Grass Seed Germination