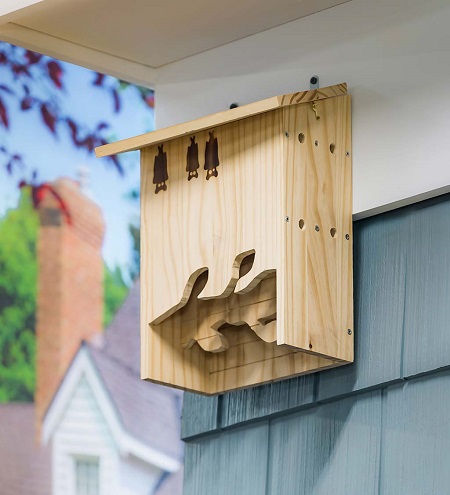 Are you interested in a good form of organic insect control? Create a welcome environment for bats in your garden. You know, those ugly creatures you see in the horror films.
Bats love to eat bugs. It is said that a bat will consume the equivalent of its body weight in insects every night. It is also said that bats seldom eat insects that are beneficial to your garden. Since bats cruise around at night, they eat many moths and other night flying insects.
Many commercial fruit growers install bat houses in their orchards to help with insect control.
I've got to admit that I really don't know much about bat farming if that's what you call it. Probably not. But anyway, I have never attempted to attract bats to my garden. No particular reason, but I'll bet my wife could give me plenty of reasons. She's not real crazy about bugs or spiders, let alone bats!
For more information about this unique form of organic gardening contact Bat Conservation International. You can also obtain a copy of the "Bat House Builders Handbook" from the University of Texas Press for $12.95
I ran across a mail order catalog that lists a redwood bat house for sale. The sales copy in the catalog states that every North American bat consumes over 1,000 mosquitos, moths, and beetles every night.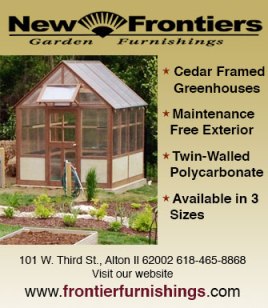 Mike McGroarty is the owner of McGroarty Enterprises and the author of several books. You can visit his website at FreePlants.com  and read his blog at MikeBackYardNursery.com.
Related Articles & Free Email Newsletter
How to Create a Garden That Attracts Birds
How to Make a Bee Friendly Garden
Plant Propagation Calendar – What You Should Be Doing Each Month of the Year
Subscribe to our Free Email Newsletter