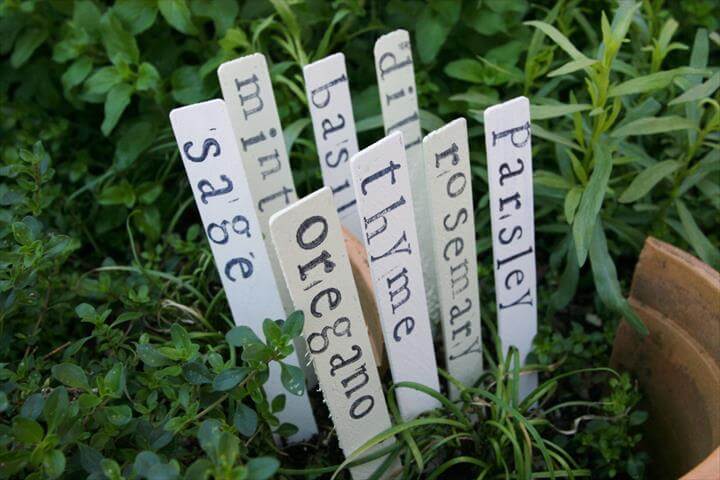 There are several types of plant labels every backyard gardener and/or greenhouse grower should know.
Stick Plant Labels
These look like ice cream sticks that are elongated and can be easily inserted into the soil. They are ideal for seed trays, fertilizers, and potted plants and are available in ranges of colors to make them more vibrant.
T-Labels
This label has a rectangle space used for labeling and a pointed end to insert the label into the soil. This is preferred by many gardeners because it can be written horizontally. This makes it easier to be read.
Wooden Plant Labels
These are aesthetically pleasing, but the labels on these markers do have a tendency to fade over time.
Slip-On Tags
These are tied to one of the branches of the plants and typically offer thermal printing so the labels will not fade over time. They are commonly used in flowering plants and a variety of bushes. They are also very durable and easy to fasten.
Hang Tags
As the name implies, this hangs on a tree branch or stem of a flowering plant for easy identification, which is very similar with slip-on tags. It also uses thermal printing for gardeners who do not want the labels to fade easily.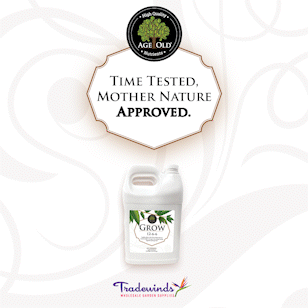 Adhesive Labels
These are strong labels that are resistant to water and sunlight. However, it is best placed on labeling plants and seed trays that have a smooth and damp surface.
Blackboard Stakes
These trendy plant markers are similar to plastic and wooden T-stakes. They are made from heavy-duty polypropylene and marked with a waterproof pen, making them reusable. The type can be easily removed from these labels by wiping them with isopropyl alcohol.
Background information for this article was provided by MCB Biomarkers. Visit their website at McgBiomarkers.com.
Related Articles
Why HVAC Systems are Needed for a Grow Room