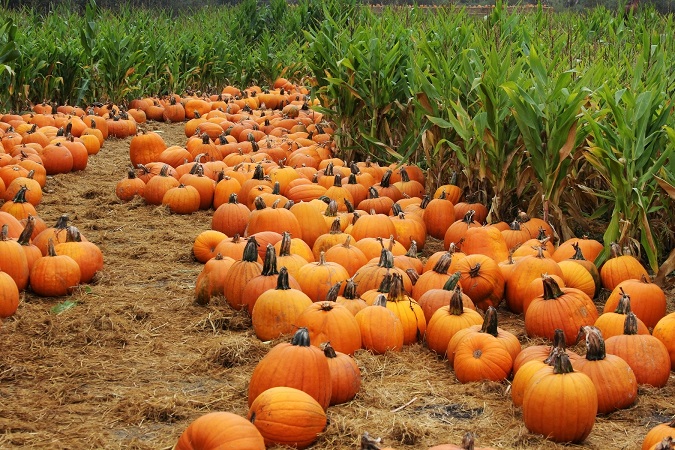 An organic farmer friend of mine, well known for his prowess in growing anything, coined the term "Mutt Melon" to describe his amazing assortment of fall pumpkins that he sells at various Farmers Markets here in Illinois. His fall squash offerings are to say the least, eclectic. They are large, small, orange, green, white, and pink sporting lumps, bumps, and have smooth and wavy surfaces. There is no need to look far to find that spooky pumpkin for fall holiday decorating or eating.
The Squash and Gourd family known as Cucurbitaceae are a large genus which includes pumpkins, summer squash, winter squash, cucumbers, and melons. They grow all over the world in tropical and temperate climates that stay above freezing long enough to allow these annuals to flower and set fruit.
The Squash family also notoriously mixes it up with other members of the genus. The giant pumpkins that appear in contests and fairs all over America were originally a Canada critter called Dill's Atlantic Giant. They were multiple crosses with pumpkins and Hubbard squashes until the giant seed would produce giant pumpkins. According to the History Channel the heaviest recorded pumpkin weighed 1,810 pounds 8 ounces and was presented by Chris Stevens at the Stillwater Harvest Fest in Stillwater, Minnesota, in October 2010.
To produce an ideal pumpkin, my organic farmer friend is working in his field (pun intended) to produce a spooky, warty pumpkin with superior orange flesh and vitamin A content that is available in multiple colors. Pumpkins are prolific seed producers as well, so he saves money on seed too. Pumpkins are nutritious with Vitamin A, potassium, and fiber. Pumpkin seed truly is a superfood. A quarter cup of dried and shelled pumpkin seeds has only 180 calories and is a good source of manganese, phosphorous, magnesium, copper, zinc, protein, and iron, plus many other phytonutrients and compounds.
Gourds are another familiar member of this genus. Extensive genetic testing indicates that the gourd may be the oldest cultivated plant throughout the world. South American gourds may have migrated from Asia 13,000 years ago with the first Native Americans. Additionally, the gourds from Asia can be traced back to Africa. Gourds were the first disposable kitchen equipment, storage containers and musical instruments.
One way to serve pumpkin that is interesting and nutritious is Squash Curry Soup served in a pumpkin garnished with pumpkin seed.
2 medium pumpkins, one to serve the soup and the other to puree
1 large onion
1 apple, peeled and cored
1 can organic coconut milk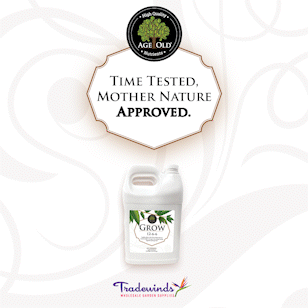 1 carton vegetable stock or 1 quart water
1-3 tablespoons curry powder (to taste)
Season with salt and pepper
Clean the 2 pumpkins and prepare one as if you are carving a pumpkin but only cut a 5–6-inch lid. Cut up the second pumpkin into quarters and bake in the oven at 375 degrees for 40 minutes or until soft. Remove the skin and add to a pot with the rest of the ingredients. Simmer over medium flame until all the ingredients are soft, which should take approximately ½ hour. Puree when cool in a food processor, re-heat gently and pour into the other raw pumpkin to serve. Garnish with roasted pumpkin seed. This makes a great fall holiday dinner soup course. The second pumpkin can be baked later and frozen for a future soup too.
Caron Wenzel is an Environmental Educator, writer, and is the owner of Blazing Star Inc. a 30-year-old native plant seed nursery and environmental consulting business. You can visit her website at Blazing-Star.com.
Related Articles & Free Email Newsletter
How to Properly Prepare and Store Food for Winter
Pumpkins for Versatile Fall Flavor
Free Subscription to Email Newsletter