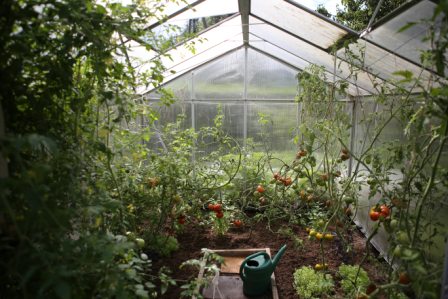 If you're looking for a gratifying hobby, cultivating your own plants in a greenhouse may be right for you. To ensure your success as a beginner, check out the following tips:
Invest in the Correct Seed Starting Supplies
Before creating your growing schedule, make sure to buy the correct materials. For starters, purchase the following basics:
Seeds or Starters
Seeds are the most cost-efficient option, but you can also take advantage of the vast array of starters that are sold at local nurseries or online.
Make sure to choose durable and disease-resistant plants along with plants that are easy to care for and hardy. These plants all meet the standard:
Amaranthus
Aster
Basil
Cabbage
Carnation
Cucumber
Roses
Containers
Plants need a suitable container so make sure the containers are deep enough to contain the plant's root system. Additionally, make sure to sterilize the containers properly before using them.
Sterile Soil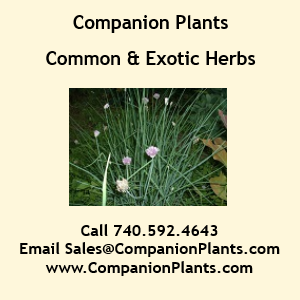 Do not use unsterilized soil as it may contain parasites and bacteria that can harm seedlings and starter plants. If you still prefer to use soil that's collected straight from the ground or used before, consider sterilizing it. To sterilize soil fill an ovenproof container about 3 inches deep with soil, mix in some water, but not enough to make it runny or soupy then cover it with aluminum foil. Bake the soil in a preheated over at 200 degrees F until the center reaches 180 degrees F. That's a lot of work plus a potential mess in the oven so it's probably a good time saving investment to purchase fresh, sterile soil.
Fertilizer
Most of the soil being sold in stores already has enough nutrients to feed plants for three weeks or more, so be careful not to overuse fertilizer in the beginning. To be safe, give fertilizer a little bit at a time diluted to half the recommended strength.
Wear Appropriate Clothing
Avoid wearing clothing with bright colors because they frequently attract insects that will follow you into the greenhouse.  
Install Adequate Lighting
In most latitudes a greenhouse will receive sufficient light in the late spring and summer months. If you want to grow and harvest plants year-round, you need to invest in a supplementary lighting system so that you can continue to cultivate healthy plants all throughout autumn and winter.
Related Articles
Deep Cleaning in the Greenhouse
Ponytail Palm is a Great Greenhouse Plant