There are several frame types being used to construct greenhouses. Depending upon your needs some are better than others. The chief structure materials are galvanized steel, aluminum, PVC, fiberglass, and wood.
Galvanized Steel
Steel is one type of framework used on kits. It is strong, and galvanized steel will be rust resistant, but it will eventually rust a bit. Because of the weight, steel greenhouse frames cost more to ship than other materials. It is not readily available for do-it-yourself construction. Galvanized steel tends to be used on the lower end greenhouse kits, but it can be found on the more expensive ones too.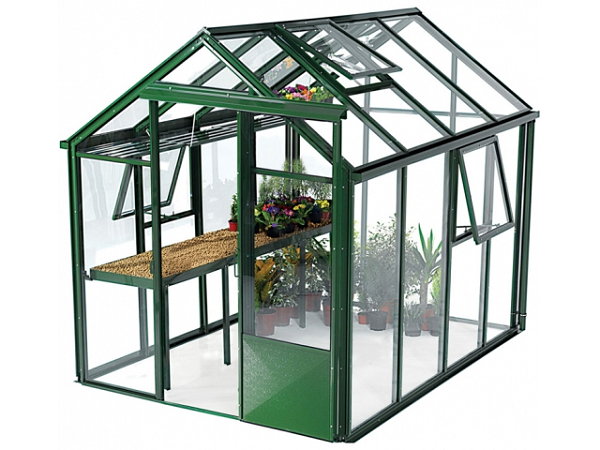 Aluminum
Aluminum is strong, will not rust, and is also lightweight. Round or square tubing is used, depending upon the covering material that will be used on it. Square tubing is available from building supply stores and this material can be used to construct a greenhouse frame. Drilling holes in it is easy, so fiberglass panels or polycarbonate sheets can be fastened to the structure.
PVC
PVC pipe can be used to construct a Quonset type greenhouse frame. It is readily available, inexpensive, and easy to work with. Up to one inch diameter can be bent for form hoops over which Polyethylene film can be stretched. Ends can be constructed from either plywood or fiberglass sheets. Fiberglass sheets can also be screwed to the hoops to form a cover over the frame. PVC is also good to use for temporary greenhouses that can be constructed for the spring or fall seasons.
Wood
Treated wood can be used to construct a greenhouse, but this type of structure is a bit harder to build. Just about any type of covering can be installed over a wood frame. It is strong enough for glass, Polyethylene films can be stapled to it and polycarbonate or fiberglass sheets can be screwed to it. Wood is the most versatile material to be used for a greenhouse structure. Besides pressure treated lumber, cedar and redwood can also be used for greenhouse construction. Both are lightweight and strong. Redwood is the most readily available and tends to be used in high end kits. Redwood greenhouses are also very aesthetically pleasing and durable.
Fiberglass
Fiberglass tubing is also used as a greenhouse framing material. An advantage to this material is that it will not conduct heat or cold easily, thus helping keep heat in and cold out.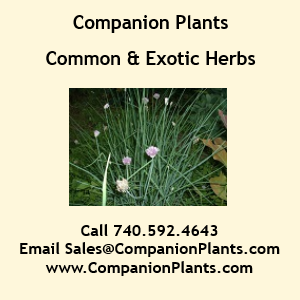 The materials used for a greenhouse frame must be strong, lightweight and water resistant. Several materials fit this description. All are used in various types of greenhouse kits, some suitable for easy do it yourself greenhouse structure construction. This article provides a more detailed look at greenhouse materials including framing, glazing and more.
Related Articles & Free Email Newsletter Sign-Up
How to Use Climate Controllers to Increase Greenhouse Yields
How to Use Your Own Transplants [or Plugs] to Increase Profits
Understanding the 4 Types of Grow Lights
Shop for High Quality CBD Products with No THC
Subscribe to our Free Email Newsletter