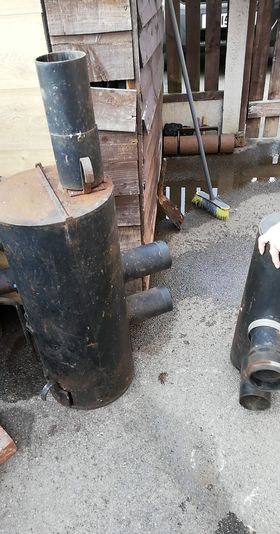 Reader Paul Gifford sent us this message and photo.
I have just bought a used greenhouse it came with a log burning heating system. Has anyone seen one like this if so could they're let me know how to use it. I haven't got a clue.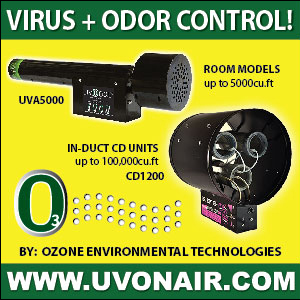 Please email your answers to Robin@MyGardenAndGreenhouse.com.