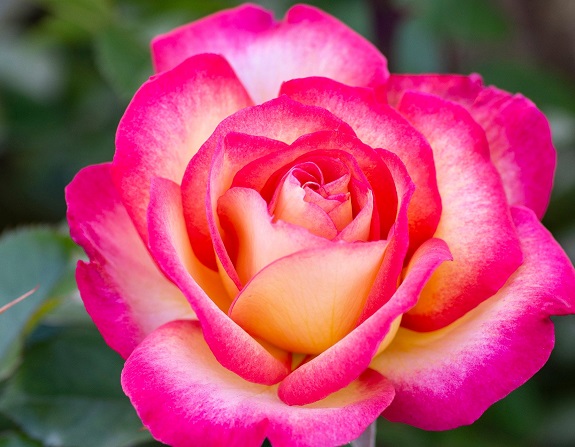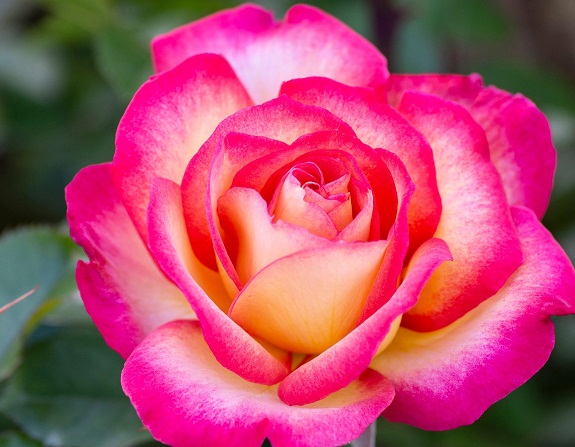 It's hard to believe that warm-climate rosarians are pruning and planting now, while we snow bunnies are still studying the mail order catalogs, searching out just the right plants for spring planting.
You'll know it is rose planting time as soon as potted roses are on display at your local garden center; when you receive your mail order roses; and/or about six weeks before the last frost is expected in your USDA Hardiness Zone. Your new roses will perform much better if you plant bareroot mail order roses while they're still dormant and garden center potted roses just as they're starting to leaf out. Everyone likes to buy their annuals and perennials in bloom, but don't make that mistake with roses. They and you will be much happier if they're planted early so they can root properly before they must support too much new growth.
Use your mail order rose catalogs or the picture tags attached to each plant to select the varieties you want. The correct planting time is as early as December and January where the weather is always warm, and it's not until mid-to-late-April where winters are cold.
New roses are introduced to the market each year. The plants have been growing in the commercial rose fields for two years. They're harvested in November and shipped all over the country for you to buy, either bareroot by mail order or potted at your garden center.
Commercial rose hybridizers are working diligently to breed new roses that are easier to grow and more disease resistant than ever before, and in recent years, roses such as Home Run, Knock Out, and many others have astounded gardeners with their easy-care habits.
Ann Hooper is a certified American Rose Society Consulting Rosarian, who grows nearly 400 rosebushes at her home near Boston.
Related Articles & Free Email Newsletter
How to Care For an Indoor Ficus benjamina
Plant Profile – Crimson Pygmy Barberry is a Great, Low Maintenance Landscape Plant
Struggling with Roses? Read the Directions and Try Again