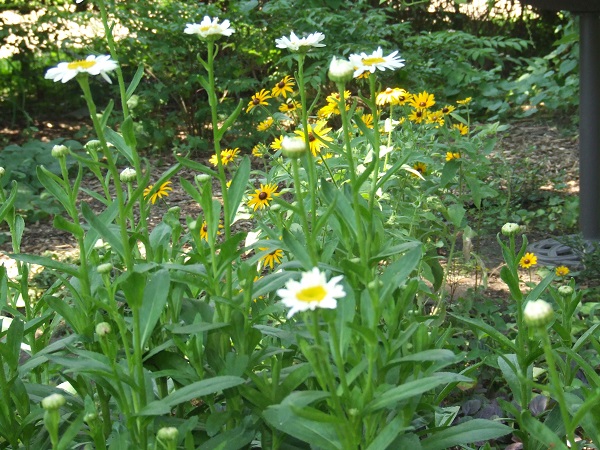 "I love color, which I truly enjoy, but white is glorious forever." Vita Sackville-West
I must agree with Vita, the late novelist and poet from England. Each spring as the northern hemisphere begins to thaw from the frozen months of winter, I turn to the white garden for inspiration. There is something special about flowers in white. They are as pure as a new day, and as innocent as a baby.
In the dead of winter, I look through gardening books and when I come across photographs of white flowers, they cause me to pause and reflect. I notice myself taking extra time to ponder their essence. In large sprays of flowers intermingled with tinges of green with maybe a few splashes of red or blue mixed in. It's like a brand-new experience, although I do this every year. I never tire of it. Maybe it's because winter seems to go on forever. But looking at the white garden is peaceful and serene. I particularly enjoy the white and green garden.
In the English Victorian era, it was quite common for young ladies and women to gather flowers and make a tussie mussie. The event of gathering flowers goes back even further when nosegays where common dating back to 1440. These young ladies didn't just go out into the gardens and randomly start chopping down flowers. Flowers had a definite meaning, the type of flower and even the color of the flower. They would gather flowers for the appropriate occasion bundle them together and give them as gifts for encouragement, sympathy, love, and for friendship. And when you mix different flowers together, with specific meaning, you have an incredible bouquet with special significance.
There is nothing wrong with choosing flowers for your garden just because you like the shape or color of a flower. Indeed, all gardeners are guilty, and happily so. But this year, taking advice from the tussie mussie era, I am choosing a small area in my cottage garden for white flowers, with or without meaning. I love to experiment in my gardens and would encourage you to do so too.
Here are some meanings of white flowers that I have found:
Alyssum…. worth beyond beauty Lily-of-the-valley…purity
Baby's Breath…. pure heart Loosestrife…. forgiveness
Calla lily…. feminine modesty Magnolia…beauty
Carnation…. living for love Narcissus…self-esteem
Chamomile…. patience Orchid…nobility
Chrysanthemum…. truth Peony…welcome
Daffodil…. respect Queen Anne's Lace…protection
Daisy…. innocence Rose…creativity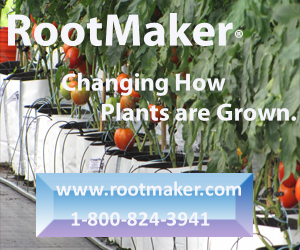 Dogwood…. love Statice…remembrance
Gayfeather…gaiety Sweet Pea…departure
Geranium…. gracefulness Tulip…lost love
Gladiolus…generosity Verbena…purity
Jasmine…. joy Violet…candor
Lilac…. sweetness Zinnia…thoughts of absent friends
So go ahead and be creative. There are many white flowers for each growing season, spring, summer, and fall. I will be transplanting my existing white flowers and will be starting annuals by seed to have a full area by this fall.
Becky Miller has been a passionate gardener for over twenty-five years and has two greenhouses. You can follow her adventures of incorporating edibles in her flowerbeds and creating an old-fashioned cottage garden at her historic home in Wichita, Kansas at Kansasbungalow.blogspot.com.
Related Articles & Free Email Newsletter Sign Up
Caladiums Have Colorful, Large and Showy Leaves
Hybrid Tea Roses are Worth the Extra Effort
Shop for High Quality CBD Products
Subscribe to our Free Email Newsletter