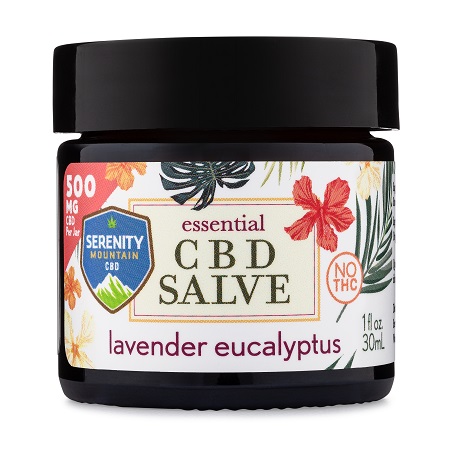 There are three main ways to receive beneficial properties from CBD: inhalation (smoking), ingestion (through edibles and pills), and by topical application (creams, balms, and salves). This article will focus on the benefits of applying CBD topically. However, it's important to know that no method is superior. Each method of application – inhalation, ingestion, and topical application – has different strengths and is best suited for specific uses.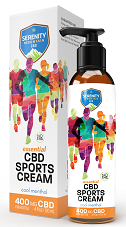 On average, topical CBD creams work faster than ingested products. If you are experiencing soreness or tension in a specific area of your body, such as a calf cramp or shoulder tension, a salve can be applied directly to the aching area. This allows for a targeted, specific response, which often proves superior to the general diffusion that happens as CBD is ingested and passed through your bloodstream.
If you've heard a bit about CBD and are thinking about beginning a CBD regimen, topical ointments can be a good place to start. Each person ingests CBD differently. These differences stem from metabolism speed, body type, sex, and many other small factors. What is described as a standard dose for CBD edibles may not be an appropriate dose for you individually. Some minor tweaking may be needed, if you're taking a CBD pill or capsule, it can be very difficult to adjust your dosage size. However, topical applications are much more standardized. There is less variation between individuals, so all you must do to get started is follow the instructions given on the packaging.
Head on over to the MyGardenAndGreenhouse.com store to pick up some Serenity Mountain CBD Sports Cream or Salve. There's an exclusive 20% sale plus free shipping happening now until supplies last. Don't miss out!
If you have further questions about our topical CBD salves or any of the other products in our store, please contact us at products@mygardenandgreenhouse.com.
Related Articles & Free Email Newsletter Sign Up
Curious About CBD? Here's What it Can and Cannot Do for You
Plant Tissue Culture Creates a Lot of Plants at Little Expense
The Top 10 Reasons to Build Your Own Greenhouse