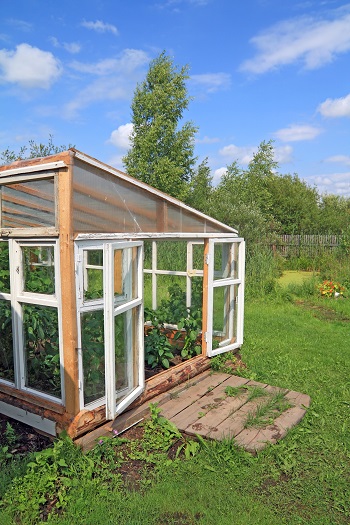 I always wondered about having a greenhouse of my own. What are the benefits? Could I put it to good use? Is it costly? Do I have the room? For me, those questions were answered long ago and now I am happy to be a greenhouse gardener with three quality structures that I designed and built myself.
Here are my top 10 reasons to build your own greenhouse. Let's see how many fit with your desires and lifestyle.
Multiple Purposes
Although I like a greenhouse for growing fresh organic vegetables, you can also use it to grow flowers, house plants, bulb plants and seedlings of all types. Change what your focus is each year or mix it up as you like.
Dedicated Place
A greenhouse allows you to have a designated spot for gardening. It provides a home for special accessories, tools and supplies necessary for starting seeds, transplanting, growing, harvesting, cleaning and preparing vegetables and cut flowers.
Choose Your Own Design
A homemade greenhouse provides you the opportunity to design it yourself. It can be as wide, as long, as tall and as strong as you need it to be. Need another door or vent? Just put that into your plan. You're not stuck with someone else's design.
Save Money on Materials and Labor
If you build your own greenhouse, you save more than half the cost of a kit and all the labor costs associated with having it assembled.
Extend the Season
Get started earlier than normal and garden longer than your normal summer season. Unless you are growing plants that are very temperature sensitive, and your environment is harsh, you should be able to count on nearly two months head start and two months extended growing season, all with no supplemental heat.
Create a Warm and Humid Environment
Plants love warmth and humidity. They thrive in it. A greenhouse allows you to easily capture and maintain an environment of warmth and humidity.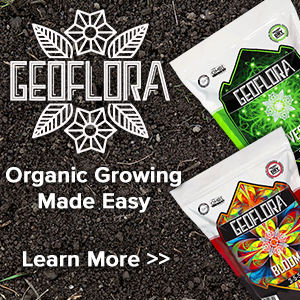 Get Out of the Wind and Harsh Weather
Greenhouses shield you and your plants from the damaging effects of a storm that might bring high winds, driving rains and hail. It also protects your plants from the constant drying effects of winds in more arid environments.
Garden Year-Round
In most places across the country, the sheltered environment of a greenhouse provides enough protection for growing vegetables year-round. Even when temperatures drop into the single digits, many cold tolerant vegetable crops can survive just fine.
Beat the Cost of Grocery Store Produce
One of the best reasons for a greenhouse of your own is to beat the escalating price of food. For a family of three, a greenhouse will pay for itself in a year or two. No more multiple dollars per pound for produce that you can grow in your own backyard.
Self-Reliance and Independence
As consumers, we are ever more dependent on jobs, fuel, utility companies and government. A greenhouse of your own helps you become independent and self-reliant in one of the most important areas of life — keeping you and your family fed.
If you aren't certain about having a greenhouse of your own, read this article that will help you decide if a greenhouse is for you. You can also visit someone that has one and ask a lot of questions. You'll probably find out what I did — a greenhouse is so useful that you'll want one or more of your own. Whether it is fresh flowers, vegetables or a combination, the ability to grow your own in an extended season makes a greenhouse a high value investment.
Clair Schwan is an experienced vegetable gardener with open sun gardening beds and three quality greenhouses of his own design and construction. He grows over 100 varieties of vegetables and provides fresh produce year-round for himself and his family.
Related Articles & Free Email Newsletter
Curious About CBD? Here's What it Can and Cannot Do for You
How to Create the Best Location & Orientation for Your Greenhouse
Understanding the 5 Basic Greenhouse Designs & Materials They Use
Subscribe to our Free Email Newsletter