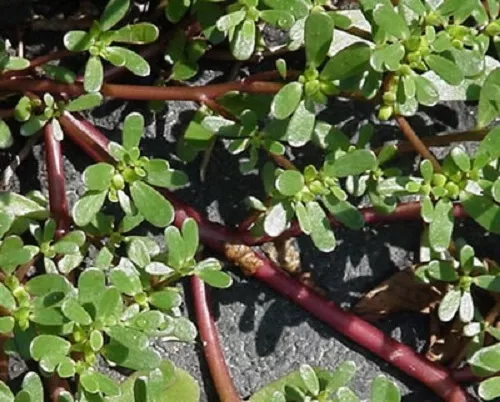 Choosing a particular plant or group of plants to write about is always a challenge because there are so many different species world-wide. But my topic for this article jumped out of the blue. I was channel surfing on my TV and came across a long running PBS program called The Victory Garden. The segment that I saw raised a few observations. The host was interviewing a forager in the hills around Taos, New Mexico. The guy wasn't homeless; in fact, his group was tailgating out of the back of a latter day chuck wagon/ SUV and they were brewing up pine needle tea with honey. How attitudes have changed!
I have been journaling about the virtues of various plants that are edible and "out there", so why is this one of my favorite topics? Free food? Maybe. How about awe and wonder of nature? Getting closer. Better food? Definitely, and I am not alone. Many of my friends use and eat at least several foraged weeds or flowers from their yards. Some even own greenhouses and grow much or their own food.
Living from the land is as old as the hills as foraging predates agriculture. When all else failed, like the wheat crop, there were still weeds to eat. Today many municipalities are planting edible park ways, parks and community gardens that are free for the picking.
But there are some things to keep in mind when one is stalking the elusive nut or berry. First, always ask permission and don't trespass in the neighbor's yard or property. Check local ordinances of the park or parkway. Don't pick it all; leave half the bounty for others. Be careful in public areas and always be on the lookout for sprayed spots and dog walking areas in parks or elsewhere. Join a forager group in your area. In truth, most of my foraging takes place in my own back yard when I "weed". I actually have discreet areas where I allow some of my favorite forage plants to grow. I have a lamb's quarters and a purslane patch for example. (Weeds in the greenhouse for winter salads?) Read this article for more on purslane and the incredible nutritional value it packs.
I have read many scientific papers on plant intelligence which have led me to some interesting conclusions. First, plants have been around for millions of years, far longer than humans or other mammals. Second, most plants on average have twice the genetic base pairs that humans do. In information theory that makes them smarter than we are. They have chemically solved many survival problems for us like proteins, vitamins, minerals, nutrients, antibiotics, carbs, turning light into food and usable energy and the list goes on. Weeds have taken us under cultivation. Most medicines come from plant chemicals. We are making weeds smarter and creating super weeds by spraying them with chemicals.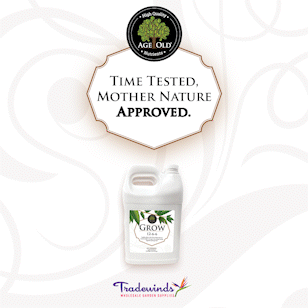 Caron Wenzel is an Environmental Educator, writer, and the owner of Blazing Star Inc. a native plant seed nursery and consulting business. Visit her website at Blazing-Star.com.
Related Articles & Free Email Newsletter Sign Up
Paper Birch Trees Offer Crafts, Beer and More
The Prickly Pear Cactus Grows Almost Everywhere and is Edible
Subscribe to our Free Email Newsletter