When you are choosing garden fencing it is important to consider a simple question: Why do you feel you need it? Is the garden fencing for security, privacy of your house, is it a garden accessory or purely for decorative purposes or even shelter? This a key question as the garden fencing you choose will also determine the type of material and work involved plus the cost. It is always smart to talk with the experts with your local fencing supplier or garden center or even spend time inspecting different fencing in your neighborhood to help decide what appeals to you.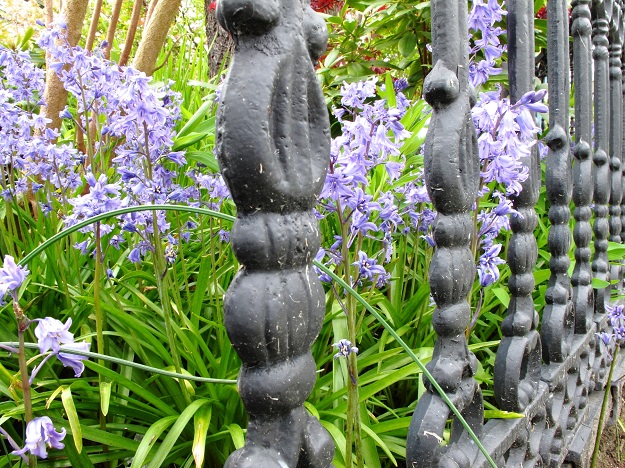 Whether you want to give your garden a more decorative look or you simply want a protective barrier then fencing is without question a worthwhile addition to your garden. Garden fencing plays many roles. It defines the boundary of your property, can act as a partition to keep unwelcome guests out and keep children and animals in. Where possible garden fencing should be aesthetically pleasing and attempt to match the architecture of the house and surroundings. Make sure to investigate any neighborhood bye laws and building codes that might restrict the type of fencing you can use.
With so many fencing options to choose from it can be difficult to know what will work best in your garden. The style of your garden and your primary reason wanting fencing, and your budget should all be considered when choosing a style. The rising cost of wood plus the high upkeep of it has led to some innovative materials for fencing like vinyl or plastic becoming suitable choices.
Some of the fencing styles available are:
Bamboo Fencing
Bamboo can give your garden an exotic look as well as provide privacy. It is, however, not very long lasting and depending on the amount of rainfall you receive can rot quickly and need replaced after only a year or two.
Plastic Fencing
Plastic fencing is available in many different colors and designs. Perhaps its greatest appeal is that it is durable and requires little to no maintenance. It is also rot and rust resistant and rarely discolors.
Wire Fencing
Wire can be unsightly but does fulfill the purpose of defining a given boundary. It can be decorated with climbing flowers and plants and over time can become aesthetically pleasing. It lets in lots of air and light but is not very private.
Chain Link Fencing
This style of fencing is typically made of galvanized or steel coated wires. It is inexpensive, easy to install and requires minimum maintenance. Like wire fencing it lets in a lot of air and light but provides little privacy.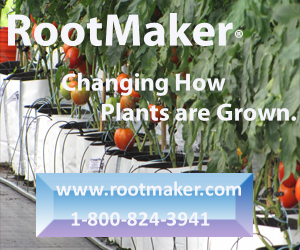 Wrought Iron Fencing
Wrought iron fencing has more architectural appeal and character. It is extremely durable and can be a good choice for locations with a lot of inclement weather.
Wood Fencing
Wood fencing can add rustic appeal to a garden. It also provides privacy but does require maintenance. There are a large variety of styles available making it easy to find something that fits almost any garden.
Stone Fencing
Stone fencing is in reality more of a wall than fencing but it is an option. It is durable but can be costly to construct and once erected is unlikely to be moved again so it may limit future options.
Background information for this article was provided by MyGardenGuide.com.
Related Articles & Free Email Newsletter
How to Design a Garden That Provides Year-Round Color
Plant Profile – Crimson Pygmy Barberry is a Great, Low Maintenance Landscape Plant
Tips and Timing for Cutting Back Ornamental Grass
Subscribe to our Free Email Newsletter