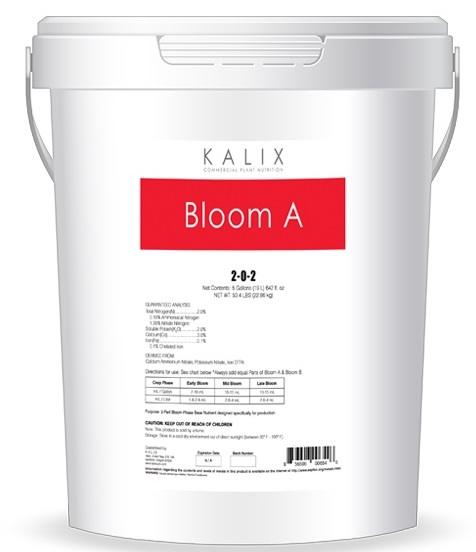 KALIX Commercial Plant Nutrition specializes in fertilizers and nutrition for  agricultural and commercial farming of row crops, such as Hemp and Cannabis, Grapes, Orchards, and more. KALIX Bloom A and B is a two-part, professional grade commercial base nutrient formulated for the bloom/flowering phase. This fully balanced and chelated base contains the highest level of minerals possible while still allowing for adjustments based on strain or stage specific plant needs. Designed for hydroponic/soilless growing, KALIX Bloom A/B base nutrients provide an ideal foundation for commercial production and custom nutrient programs. For more information email becca@kalixcpn.com or visit Kalixcpn.com. You can also visit KALIX on Facebook and Instagram.
Related Articles & Free Email Newsletter
Hydroponic Terminology – Let's be sure we are Speaking the Same Language!
Natural CO2 Enrichment for Indoor Gardening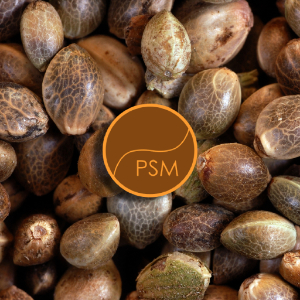 The Essential Elements of Hydroponic Nutrients
Subscribe to our Free Email Newsletter