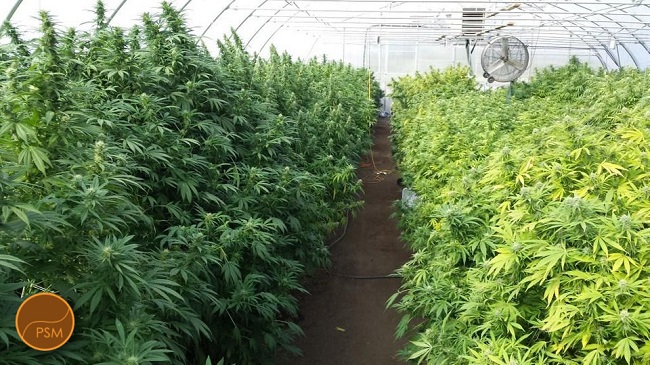 As more states legalize marijuana, it continues to grow in popularity. With this popularity comes capital and investors looking to turn a profit. These investors have deep pockets, and their financial capital has allowed marijuana growing technology to improve at an exponential rate. However, a lot of these companies were founded a couple years ago, once marijuana really gained national acceptance and popularity. Many of them—through no fault of their own—simply have not been around very long.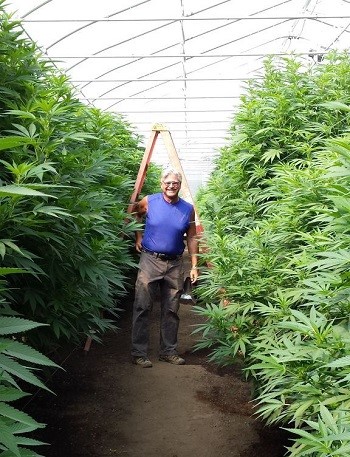 Premium Seed Market defies this trend. They've been producing strains and varietals for thirty years, and they've been licensed medical marijuana growers for over two decades. Their growing philosophy is beautifully simple. Their founder, a previous medical professional, began growing cannabis professionally in 1998 when the Oregon Medical Marijuana Act, also known as Measure 67, was passed. They leverage their years of experience to offer their legendary "Old School" strains. "Old School" strains are the time-tested, battle-hardened survivors. Year after year for twenty years, these strains have tested at the top for vigor, growth, yield, and THC content. If a varietal drops off, it does not reproduce. Premium Seed Market only selects the best to reproduce, and when you repeat this process for thirty years, you have some of the finest strains in America.
Curious to see what the mature plant looks like? You can head to Premium Seed Market's Customer Success Gallery to see photos of customer grown strains and varietals.
Marijuana breeding is something that appears simple on the surface—just pick the best male and best female and let nature take its course—but there are several tricky factors that can trip up an amateur breeder. First, and most importantly, since cannabis is dioecious (a fancy scientific term that means that each individual organism is distinctly male or female) you must separate the male strains from the female strains immediately. You're trying to artificially select for beneficial traits, such as yield or THC content, so you need to make sure that the lackluster male plants do not pollinate your females. Things start to get complicated when you're selecting a male plant to cross with your female cannabis. Female plants can be visually analyzed. It is possible to measure qualitative attributes such as smell, color, and THC/CBD density. This is not possible in a male plant, and there is no absolute rule for picking which male plant to cross with a female. It's a process that takes time, and that's what makes Premium Seed Market's 30+ years of industry experience so valuable. They've gotten over all the beginning hurdles. When you purchase seeds from Premium Seed Market, you get the best of the best, and you know that their seeds have stood the test of time.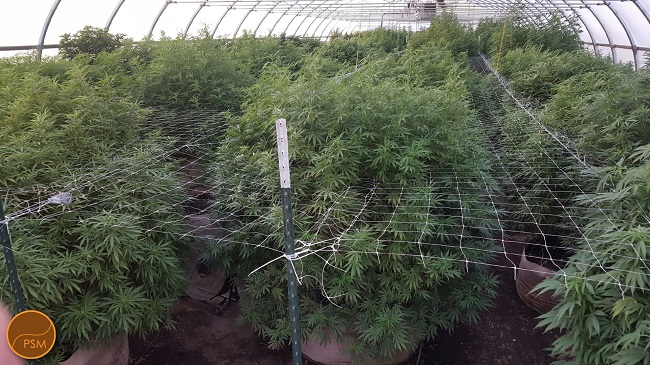 Premium Seed Market is based out of Oregon. Oregon's perfect cannabis climate has allowed them to produce over 150 strains, selecting only the best of their 150 varietals for retail distribution. Their farm maintains a 100% organic commitment.
Premium Seed Market accepts Mastercard, Visa, Discover, and American Express. No bank or routing number is required for purchase. To learn more about Premium Seed Market and to see their strains, check out their website, their Facebook page, or their Instagram. You can also message them on Facebook or email contact@premiumseedmarket.com to speak with a representative.
Related Articles & Free Email Newsletter
Cannabis Breeding Basics: F1 Hybrids and Beyond
Curious About CBD? Here's What it Can and Cannot Do for You