Is there a best online marijuana seedbank to buy from in 2021? Seedbanks selling marijuana seeds have been operating underground in the cannabis industry since the early 90's where advertising was crude and low key. With the advent of commercial and legal marijuana cultivation happening after 2010 in the United States there has been an explosion in the seed bank industry making it difficult to choose which place to buy from. Many places are disreputable and not to be trusted, while many of the legitimate seed banks have all become bland and similar.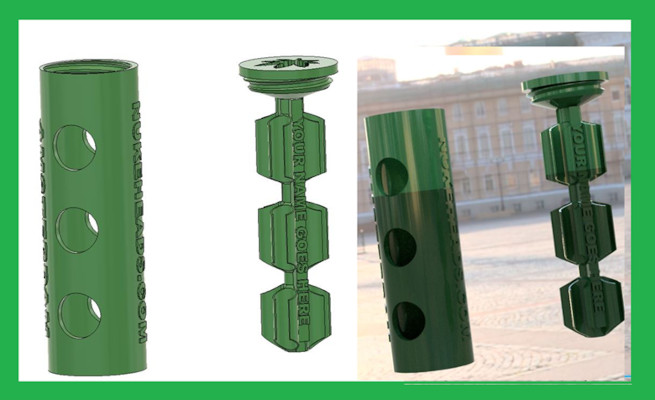 Let's visit the typical buyer process when you are seeking top quality genetics to buy online. You visit a seedbank website after having Googled its legitimacy. You then pick the strains you want to grow and hope for the best. If all goes well you get a box containing a little clear coin baggy with some seeds in it, and seeds labeled with what strain they are supposed to be. This is where the differences in seedsbanks starts to show up. What many seed banks do is use 5 strains and only 5 strains in which they have thousands of seeds, but they use them for 100 different strains on their website. For example, of these 5 strains they have one purple strain they use for all their purples. So, you order a purple haze, a grand daddy purple and a purple Kush yet oddly you find they all grow the same which isn't what you wanted.
Today, there is a different kind of seedbank, one that deploys robotics and automation processes with Phyto certified seeds, lab control processes and this seed bank truly stands out like night versus day against the rest.
NukeHeads.com is a seedbank that guarantees their listed strains are unique and follow true pheno-expression when grown (they grow into what they're supposed too). When you buy 5 different purples, they all grow different and all turn purple. When you pick a 1960's purple haze from NukeHeads.com, it grows like the photos you see dating back to the 1960's with beautiful neon greens and purple tints true to its name.
NukeHeads.com is an industry standard and a very reputable seedbank. They also deploy the most secure payment methods, giving you discrete stealth shipping and privacy. NukeHeads.com doesn't send seeds in a plastic bag, it creates a personalized custom 3D seed container to protect your seeds. This 3D container is so durable that you can drive over it in a car. Watch this video.
Whether you order one seed or 1,000 seeds they custom design you a 1,000 lb. crush force container with you name, business logo or YouTube alias on it. Not only is cool, it also shows that Nukeheads.com only sells high quality seeds that will perform well. They emphasize the quality by taking it a step further to protect your seeds in shipment. The design looks like a DNA canister out of Jurassic Park. NukeHeads.com created this trend and still no seedbank has matched or copied this unique service much less the quality of their lab grade genetics.
Related Articles & Free Email Newsletter
How to Tell Male From Female Marijuana Plants
The Best and Most Popular Cannabis Fertilizers
Understanding the Top THC Strains