There's nothing quite like fresh herbs for cooking, soaking in a bath or simply brushing your fingers through the plant as you walk by. The fragrant aroma can be overwhelming. There's nothing like it.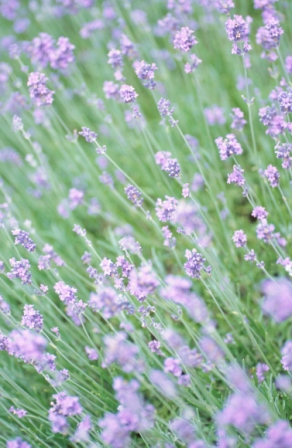 Herbs can be grown directly in the ground, containers, the greenhouse, and even indoors in pots. All they need is a well-lit window and some loving care.
When deciding which type of herbs to plant, consider how you would use them. Do you drink tea? Mint, chamomile, and borage make a lovely iced chilled tea on hot summer days. Do you like to cook? There's nothing better than fresh oregano and parsley for that special Italian dish. Rosemary is an absolute must for lamb chops. Home made pesto? There are many varieties of basil available today. Sprinkle sage in your bread next time you bake a loaf. Dill and chives are standard for potato dishes.
But herbs offer much more than being useful in cooking. Lavender leaves and flowers have a calming affect when added to the bath. Calendula is good for your skin; a quick tincture is all you need. With herbs grown in your garden you can make soap, shampoo, lotions, astringents, salt scrubs, lip balm, aftershave, tea and potpourri.
Gift Ideas
One of the great things about herbs is how they make unique gifts. One of the simplest, yet special gifts you can create is to pick your fresh herbs, hang them to dry in a paper sack, or place between two paper towels and dry in the microwave. Once dry, place the herbs in a decorative glass jar, label and tie a ribbon around the jar. You can also clip a gift tag with the ribbon and include one of your favorite recipes. Now you have an almost instant personalized gift. Your friends and family members will love it!
In my garden I have thyme, dill, fennel, rosemary, chives, cilantro, basil, parsley, borage, spearmint, and chocolate mint, oregano, chamomile, lemon grass, sage, bee balm, calendula, lavender, aloe, and yarrow. I have used all of these herbs to make gift items. People always remember special gifts that are hand made.
Some of these take anywhere from two days to four weeks, so plan ahead, but give these easy recipes a try:
Lavender Water
2 cups lavender flowers
4 cups boiled, distilled water
2 tablespoons Vodka
Put ingredients in a bowl, except the vodka, to infuse for two days, stirring occasionally. Strain, add vodka, pour into decorative bottles, seal with cork, or lid and label.
Herb Soap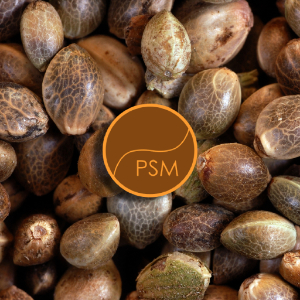 Purchase a glycerin soap kit at a craft store and follow directions on package to melt. Once melted, add essential oils and the herb of your choice. Stir and pour into paper cupcake papers, or tin cans.
I like to add flower petals, rosemary, lavender, spearmint, or even oats, coarse sea salt, or sand for scrub soap. Let it set for up to two weeks. Wrap soap with tissue paper, label and tie with ribbon.
Herb Vinegar
1 cup chopped herb such as thyme, basil, oregano or mint
2 sprigs of the herb
3 cups white wine vinegar or apple cider vinegar, your choice.
Use a mortar and pestle to pound the chopped herbs, add them to saucepan with vinegar, and bring to boil. Let them cool, stirring occasionally then pour the mixture into a sterilized jar, cover it and add a label. Shake it daily for 2-3 weeks. After 2-3 weeks, strain it into sterilized bottles and keep them in a dark, cool place. Add a gift tag and ribbon.
Becky Miller has been a passionate gardener for over twenty-five years, and has two greenhouses. You can follow her adventures of incorporating edibles in her flowerbeds, and creating an old-fashioned cottage garden at her historic home in Wichita, Kansas at Kansasbungalow.blogspot.com.
Related Articles & Free Email Newsletter
Subscribe to our Free Email Newsletter