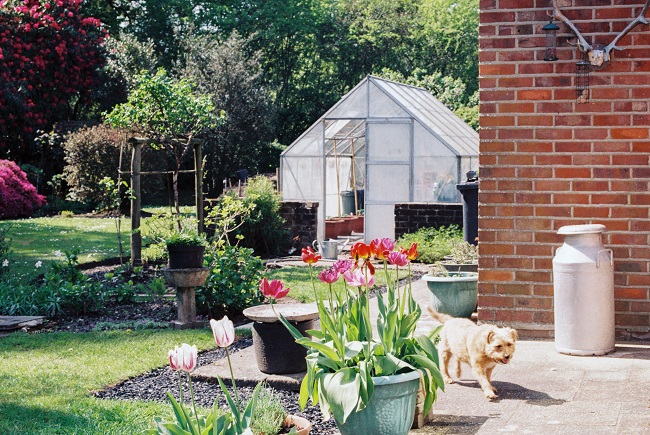 I live in South Dakota, where we have a saying about the weather "If you don't like the weather, wait five minutes and it will change." In a normal spring, beginning of March, we will experience70-degree afternoons, followed by freezing nighttime temperatures and wet snow blizzards two days later.
We also get 70 mph straight winds, pea to golf ball size hail and torrential flooding, which can all occur within a few hours of each other. If you live in an area with conditions like this, it is imperative that you find a greenhouse structure that will hold up to this kind of wildly fluctuating weather.
Before you buy a greenhouse that catches your eye, and/or wallet, shop around. Compare features and learn your weather patterns. For instance, because we get a lot of direct sun during the summer months, it is highly recommended to find a structure that isn't clear, because you must take into consideration the heat that will build up in your greenhouse in a matter of minutes on a sunny day. However, if you really want a structure that comes with polycarbonate instead of polyethylene (which diffuses direct sunlight), it is in your best interest to buy a shade cloth at the same time you purchase the kit. That way if you discover that you need one as the temperature rises outside, the wait to get one during the busy season can be at least 2 weeks or longer depending on the size you need.
Also keep in mind that polycarbonate paneling is less resistant to hail than the more flexible polyethylene panels. Years ago, I heard from a customer in a neighboring state that received softball size hail, and he said, "the only structure that wasn't ruined on his farm was the greenhouse he bought from me." Yes, it was dimpled from the direct hits, but it was still standing and usable.
Plus, I have heard from many customers that have purchased kits with top vents that this type of passive air flow doesn't allow enough hot air to escape without some type of ventilation system. For this I would recommend installing closeable base/side vents for cross ventilation. If your area is prone to high winds, the wind is known to rip those roof vents off the greenhouse, if it happens to come up when the vents are open. This can also happen to panels that are fastened on with clips rather than screwed directly onto the frame.
It truly is a buyer beware situation when looking for a greenhouse kit, but if you do your homework before hand, you should have many rewarding years of gardening (indoors) if you buy the right structure for your climate.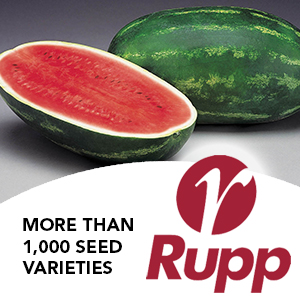 Paula M. Christensen has over 20 years of experience gardening year-round as a hobby greenhouse gardener and incorporates natural and organic feed and insect management practices.
Related Articles & Free Email Newsletter Sign Up
A Checklist for Keeping the Bugs Out of a Greenhouse
How to Choose the Right Size, Location, and Type of Greenhouse
Why Proper Ventilation Helps Create a Healthy Greenhouse
Shop for High Quality CBD Products with No THC
Subscribe to our Free Email Newsletter