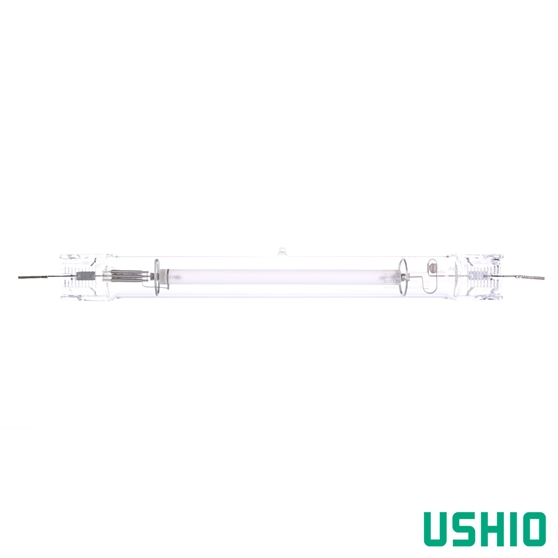 Ushio America, Inc. has introduced the new 1150W DE HPS grow light to its Hilux Gro™ professional-grade horticulture series. Specifically designed and rated for use in open fixtures, these 1150W DE grow lights are optimized to run on 1150W electronic ballasts.
Growers can maximize their profits and increase supplemental lighting efficiency. Each lamp has a high blue and red light output with an economic design for long life with low energy consumption. This 1150W version features 2400 μmol and a 10,000 hour average life. The Hilux Gro 1150W DE grow lights are made in Ushio's European ISO factory with the high-quality construction and consistency customers have come to expect from the USHIO brand.
For more information on the USHIO Hilux Gro 1150W DE grow lights, visit Ushio.com or call our customer service representatives at 800.838.7446.
Related Articles
5 Things to Consider Before Purchasing LED Grow Lights
Artificial Light for the Greenhouse