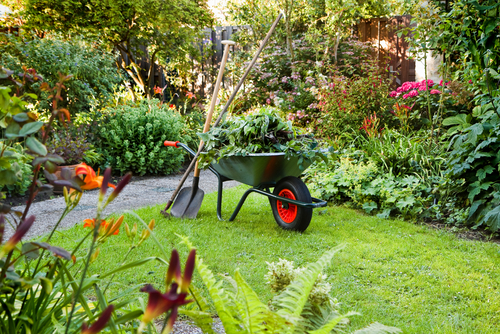 While it's crucial to water the plants and mow the lawn, a beautiful garden should be organized and clean. Try these helpful hints to maintain a clean lawn and garden.
Remove Leaves and Branches
During the fall season and winter, dried leaves, stems, and branches usually accumulate in the garden. Remove them along with any other debris to create a clean and safe lawn and garden. Removing dry leaves also reduces pests from attacking fresh leaves during spring. You can remove leaves by cleaning the garden yourself or hire a professional landscape company to do it for you. Pruning damaged branches and stems is a good practice to prevent plant diseases from spreading or damaging the whole plant.
Keep the Land Clear
While it's crucial to keep your garden clear of fallen leaves or twigs, you also need to ensure that:
Garden tools like spades and rakes are stored in a garden shed or garage to help keep the garden clutter-free and avoid accidents.
Leaves, stems and branches are disposed of or if you want to recycle them and use them on your plants & shrubs, place them in a compost pile or bin.
Prevent Soil Erosion
Soil erosion can quickly ruin a great lawn & garden, including its layout and plants, too. The soil gets eroded because of heavy rainfall and winds. You can prevent soil erosion by:
Growing plants that help protect the soil from wind or water movement (e.g., yellow foxtail, blue fescue.)
Building raised plant beds.
Landscaping with rocks to help stabilize the soil.
Hiring a professional garden landscape designer.
Clean Hardscape Elements
The hardscape elements of your garden include statues, fountains, pathways, and other human-made structures and should be cleaned at least annually.
Get a Garden Hose Reel
A garden hose can be a huge mess. It's a smart idea to invest in a garden hose reel to keep the hose neatly gathered, making your yard feel instantly more organized while helping prevent accidents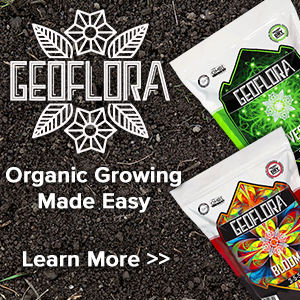 Maintaining a beautiful and clean garden shouldn't be stressful. Try dedicating 10 to 15 minutes a day or every other day to clear the garden of trash and clutter. It can be a way to relax personally or even used as a family activity.
Related Articles & Free Email Newsletter Subscription
3 Useful Tips for Every Greenhouse Grower
Deep Cleaning in the Greenhouse
Maintenance on Indoor Gardening and Greenhouse Equipment
Free Email Newsletter Subscription